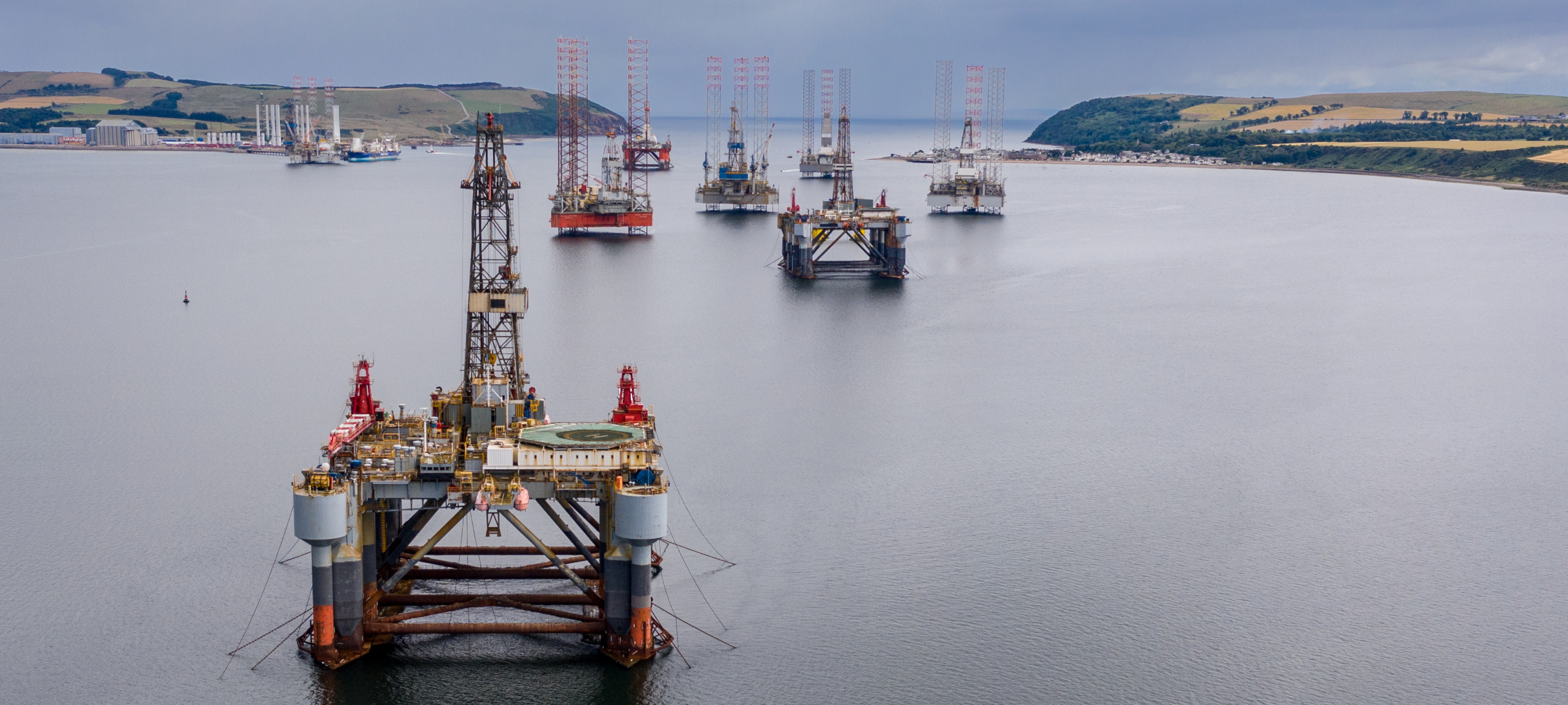 A New Tool to Move Finance Out of Fossil Fuels
What?
A Company-level database with detailed information on companies operating in the upstream and/or midstream subsectors of the oil & gas industry

GOGEL 2022: 901 companies responsible for 95% of oil & gas production

Data on companies' expansion plans and IEA NZE overshoot

Comprehensive figures on unconventional production and expansion

LNG and pipeline expansion data

Information on involvement in reputational risk projects
Why?
Investors, insurers and banks need to adopt sound, data-based fossil fuel policies

Oil and gas companies are on a massive expansion course

96% of upstream companies on GOGEL have expansion plans

51.6% of oil and gas companies' short-term expansion plans are incompatible with the IEA net zero emissions scenario

289 companies are locking the world into a fossil future by developing new midstream infrastructure

215 companies are involved in reputational risk projects

"This is the database we have all been waiting for. It is public, it is meticulously researched and it is an essential tool to help us end the age of fossil fuels."

Tom Kruse, Rockefeller Brothers Fund
NEWS:
GOGEL featured in The Guardian's article on the COP 28 president:
"Adnoc is the world's 11th biggest oil and gas producer and delivered more than a billion barrels of oil equivalent (BBOE) in 2021. However, the company has big short-term expansion plans, the new analysis shows, with plans to add 7.6 BBOE to its production portfolio in the coming years – the fifth largest increase in the world."
Download the Data
Sign up to download the full list and to receive email alerts on important updates.
For Investors
We provide a special version of GOGEL with common financial identifiers (ISIN, Bloomberg Ticker, etc.) on request. We also offer financial institutions in-depth webinars on the list and are happy to answer questions or provide policy advice.
New in GOGEL 2022: IEA NZE Expansion Overshoot